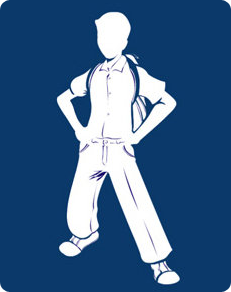 9th August 2022 National Day Closure
Please note that our shop outlet is closed on National Day. Our online shop will still be in operation but the delivery will resume on the 11th of August 2022.
Thank you for your support and may you have a wonderful national day holiday!
2022 Secondary Schools Uniforms Availability
Different schools have different instructions for their students. Secondary Two and Above Students (in the year 2022), you can check the on how to get your school uniforms in the coming year. For Secondary One Students, Please select the school your child has been posted to for the necessary information on the purchase of new uniforms.
Orientation details and instructions for the other Secondary Schools will follow shortly.
2022 Schools Uniforms Availability
2022 – FAS Collection of School Uniform at the School Uniform Sales Counter for Fernvale Pri School 11 Jan 2022. BOOK YOUR APPOINTMENT HERE