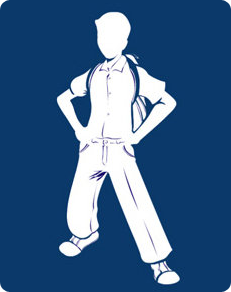 2022 Secondary 1 Orientation and end-of-year orders updates
Please note that in view of the Coming Secondary One Orientation; we will be diverting all resources to ensure the Secondary One Students get their needed school uniforms.
Due to the end of year delivery of seasonal gifts and promotional item; our shipping partners are expecting some backlogs and an additional 3-5 working days delay is expected for all orders. Our warehouse at Yishun Industrial Park is now used to pack and sent your online orders and is not able to open to the public.
ALL ONLINE ORDERS AFTER 18 DEC 2021 for Primary School and Non Secondary One Students will only be processed after 10 Jan 2022. ALL ONLINE ORDER AFTER 25 Dec 2021 will not reached your delivery address by 3 Jan 2021. We apologise for any inconvenience caused.
Thank you for the support in the past year; here is wishing all visitors a Merry Christmas and Happy New Year in 2022.
2022 Secondary Schools Uniforms Availability
Different schools have different instructions for their students. Secondary Two and Above Students (in the year 2022), you can check the on how to get your school uniforms in the coming year. For Secondary One Students, Please select the school your child has been posted to for the necessary information on the purchase of new uniforms.
Orientation details and instructions for the other Secondary Schools will follow shortly.
2022 Schools Uniforms Availability
2022 – FAS Collection of School Uniform at the School Uniform Sales Counter for Fernvale Pri School 11 Jan 2022. BOOK YOUR APPOINTMENT HERE