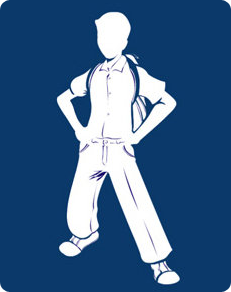 2022 Primary 1 Orientation
Different schools have different instructions for their new students. You can check the requirements and procedures for the relevant schools below. Please select the school your child has been posted to for the necessary information on the purchase of new uniforms.
Orientation details and instructions for the other Primary Schools will follow shortly.