Step 1 : At the product pages of the items you would like to purchase. Add the items to your shopping cart.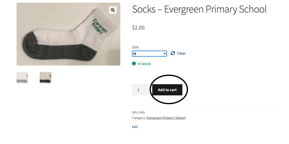 Step 2 : When all items you need are in the shopping cart, go to your shopping cart. Select Check Out
Step 3 : On the check out page, verify that your items are correct and click on the <Proceed to Checkout> button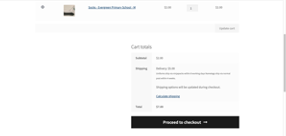 Step 4: Key in your contact information and shipping address. Please make sure your contact information is correct. Click on the <Place Order> button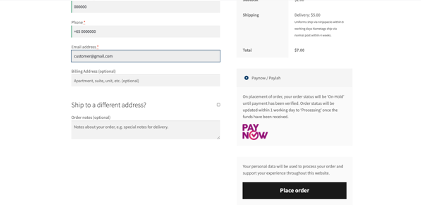 Step 5 : Our Company PAYNOW QR Code will appear. You can choose to use the QR code or just use PAYNOW to pay for your orders. Please click on the continue button at the bottom of the QR code. Please do not close the window as your order is not complete even after you have made the payment.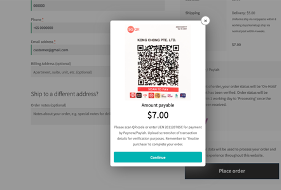 Step 6: You will then see a pop-up window asking for you to upload your transaction receipt into the order system.Click on the <select file> button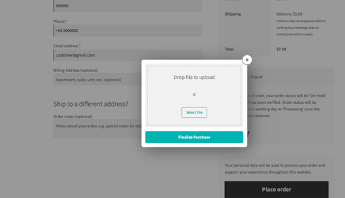 Click on the Select file button to select the payment receipt to upload. Click on the Finalize Purchase button after you have selected the file
Your ORDER ID will be generated with the page below. A copy of your order should also be sent to your email. In the event that your ORDER ID is missing, or that you did not received a notification mail in your email, please contact us immediately on our Business Whatsapp Number +65 9077 2932. Please note that is a chat only line and we are not able to receive any voice call on this number.